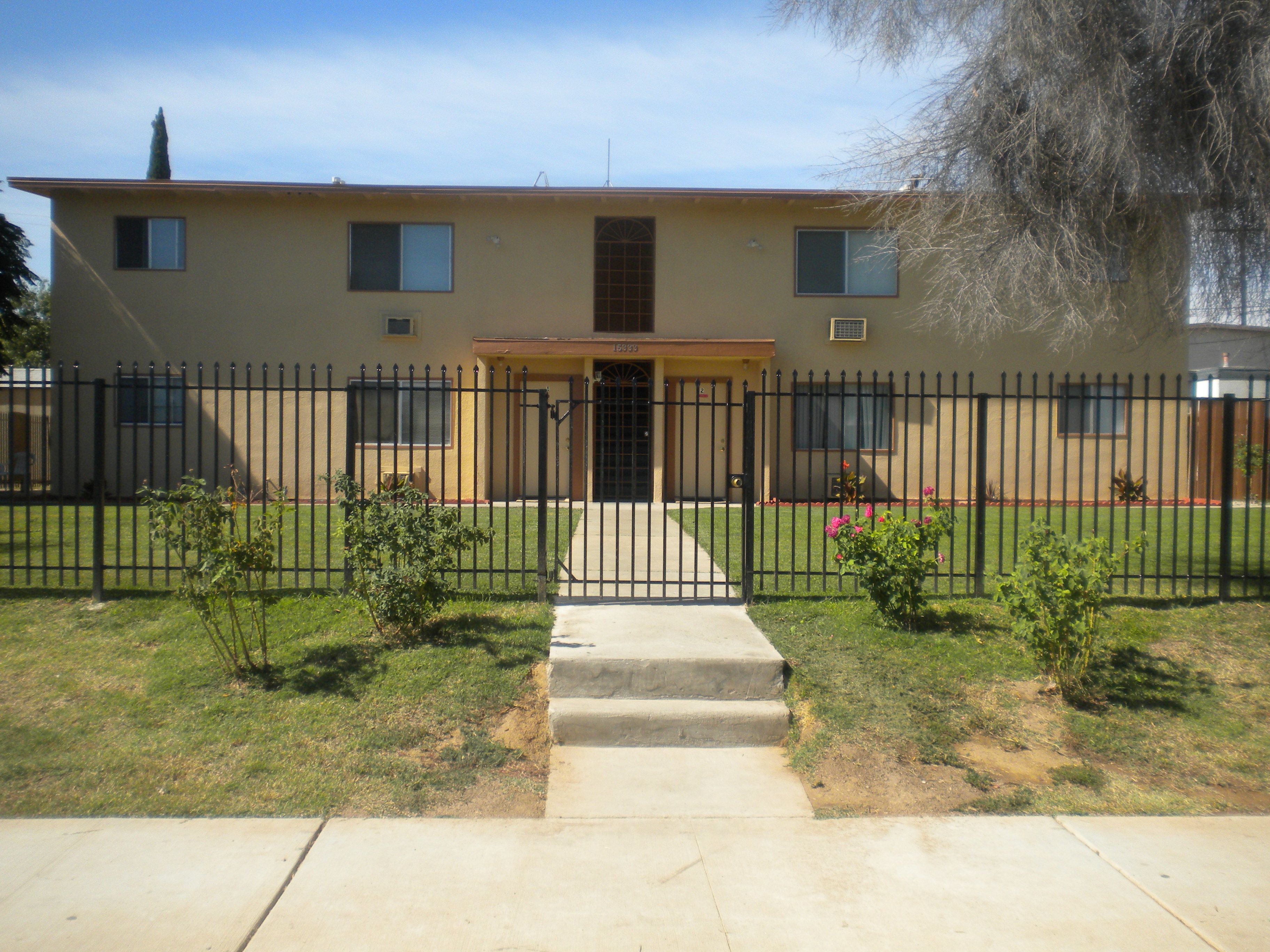 Grant & Per Diem (GPD) Transitional Living Program
The LightHouse GPD Transitional Living Program provides comprehensive transitional living services in a drug and alcohol free, peer-oriented, supportive environment. Transitional living services can be provided to 12 veterans at any given time. The program is conducive to establishing and maintaining physical and mental health stability and ensuring resident safety and care.  Our transitional living program is housed in a 4-unit apartment building located in Moreno Valley, Ca. Each apartment has two bedrooms and two bathrooms. There is a large living room area and eat-in kitchen in each apartment. The separate apartment living arrangement allows for a home environment that each veteran is responsible for maintaining. Four residents share an apartment and are responsible for cooking, cleaning and maintaining their community unit.
One apartment houses the agency reception area, staff office and group services area. The facility is in walking distance from public transportation, shopping, and community amenities. LightHouse also provides transportation to assist veteran residents with getting to VA appointments, job interviews and other community resources.
Target Population:
Homeless male veterans who are living with a mental illness or mental health issue.  Services are provided to both Riverside and San Bernardino Counties, VISN 21; Loma Linda VA Medical Center catchment area.
Program Goals:
The goals of the Transitional Living Program are three-fold: residential stability of participants; increased skills and income levels of participants; and greater self-determination of participants.
Through the Transitional Living Program LightHouse Provides:
Comprehensive Transitional Living Services
On-Site Intensive Case Management Services
On-Site Group Experiences
A Drug and Alcohol-Free Environment
Services to Veterans with Mental Illness
Vocational and Employment Support Services
Life Skills Development
A Peer-Oriented Supportive Environment
Medical and Mental Health Services Provided Through the Loma Linda VA Medical Center